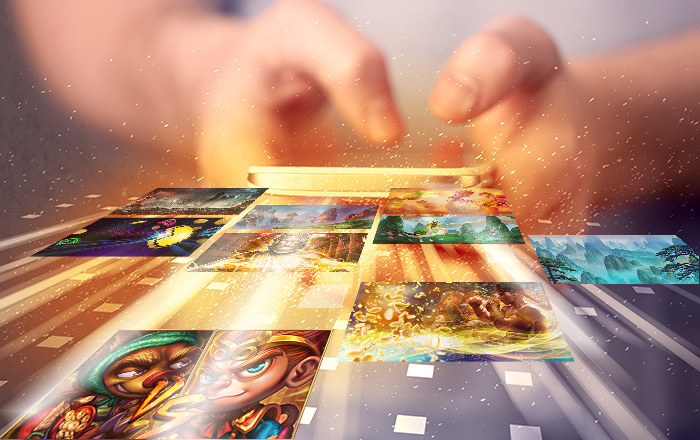 A place for Ambition
If you have the ambition and aspire to challenge yourself, join CC TECH. Here, there are no limits because imagination and innovation are supreme. Here, you can't help but learn quickly because our team members think fast and act even faster. No doubt, you will work hard, but the effort that you invest will help you grow faster than you'd ever imagine.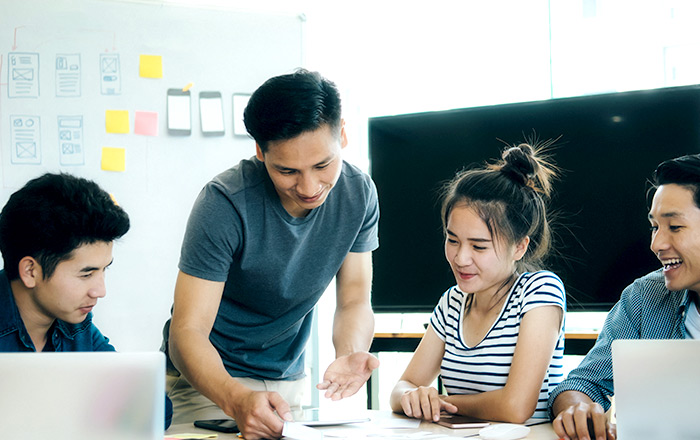 A place for Vision
Standing at the peak of the information and entertainment industry, we built a firm with endless innovation. Standing here, you can see furtherand explore unlimited possibilities for innovation. If you wish to fully express yourself, come and join us.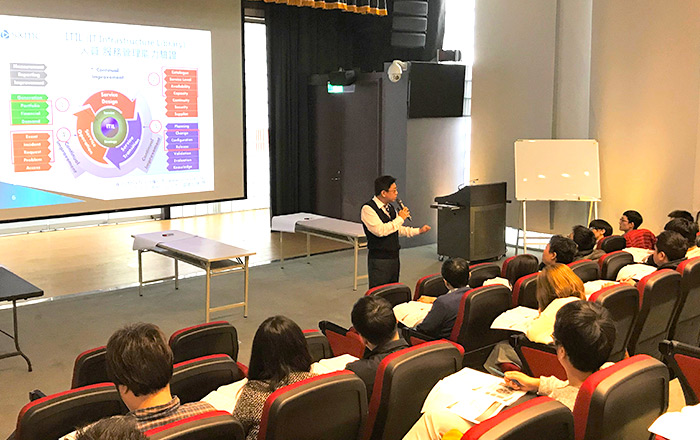 A place for Growth
At CC TECH, killing time at work does not happen. Here, you work alongside talented colleagues, and we will give you the freedom to demonstrate your talents and expand your horizons. Specialty knowledge and skills can be boosted by attending our in-house open courses. The growth and rewards you will receive are beyond your imagination.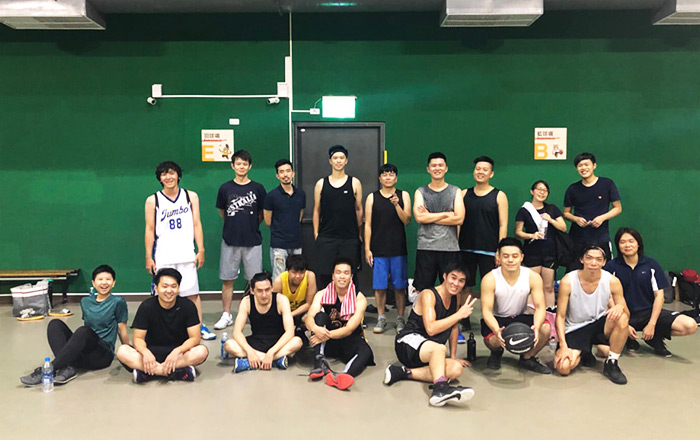 A great Workplace
A pleasant atmosphere is fundamental in CC TECH. We offer more than work, such as: sports and exercise facilities, movie trips, lunch and dinner parties, company trips, birthday parties… The list goes on. All of these events are held to help you enjoy a balanced and fulfilling life.




Join Us
Reach high for your dreams